HBP attend the 2019 CIPPE Exhibition
On March 27, 2019, The Annual Petroleum and Petrochemical Event ----"The 19th International Petroleum and Petrochemical Technology and Equipment Exhibition" was grandly opened at the New China International Exhibition Centre in Beijing. The exhibition lasts for 3 days, HBP group was grandly unveiled at the E1 - E1211.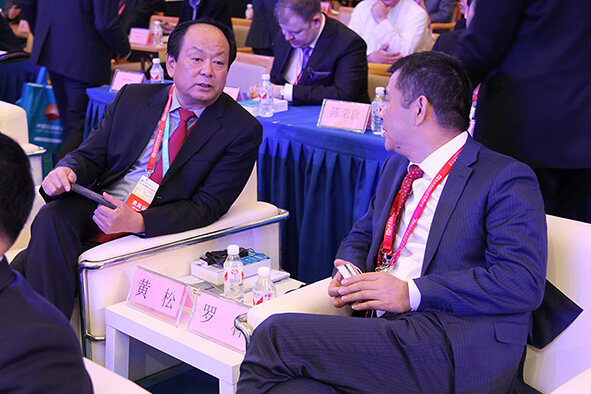 Mr. Huang Song, the chairman of the group, personally led the technical team and the latest technology and products to meet new and old customers, which attracted many industry companies.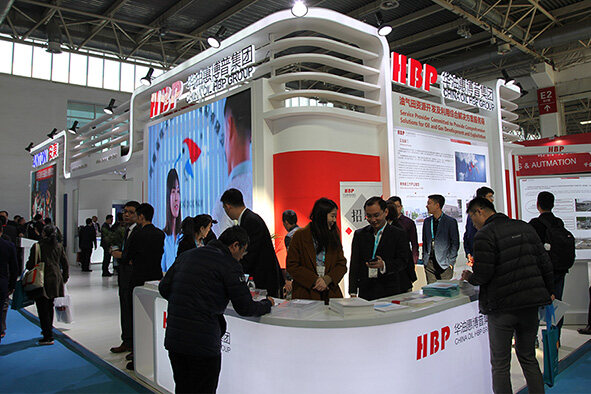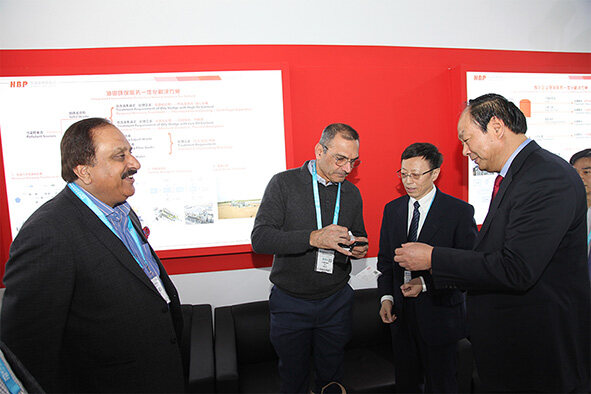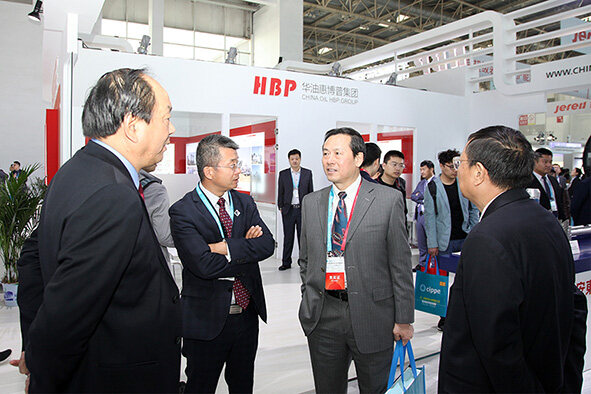 During the exhibition,the technical team gave a detailed explanation to all the delegates and guests about group's business, technology and development. It has successfully received the attention and interaction of many peers. It is pleased to invite Gu Xiulian, the vice chairman of the Standing Committee of the National People's Congress, to visit the booth for guidance.