Chairman Huang Song visits Pakistan for investigation
From September 19 to 25, 2014, HBP Chairman Huang Song; HBP Vice President Zhang Zhongwei; Zhang Lei, marketing director of the International Business Department of HBP and Sasayde, technical advisor to HBP conducted a preliminary investigation into the Pakistani oil & gas engineering service market and oil & gas resource investment market.
The delegation first investigated local competitive engineering companies and manufacturing plants, and negotiated with them about the basic framework of future cooperation. The partners attached great importance to HBP's visit and extended warm hospitality. Through the investigation, HBP realized that the cooperation could give full play to HBP's technical advantage and local companies' advantage in localization, thus keeping cost and risks within a controllable range. This will be an important business model of HBP in the international market, especially developing countries in the future.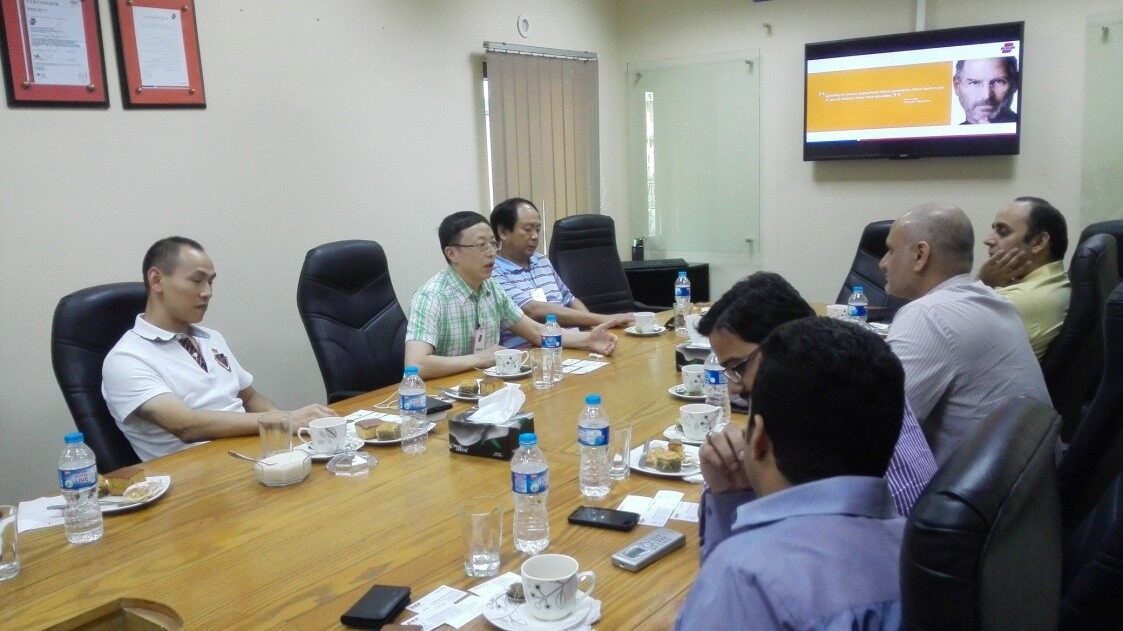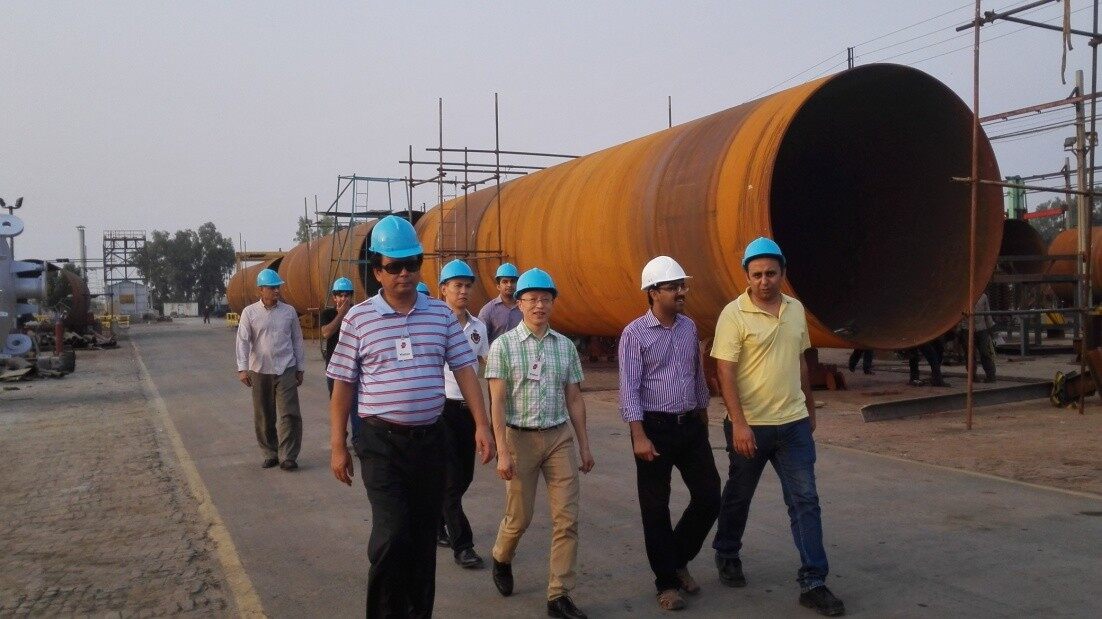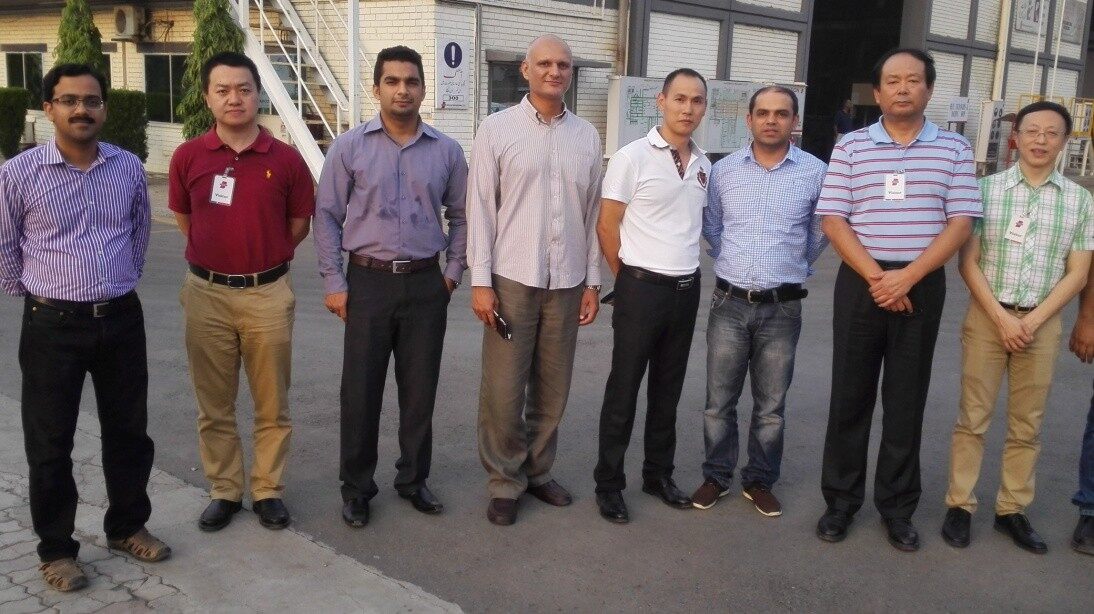 Chairman Huang Song visited Pakistan's engineering company and manufacturing plant
To establish HBP's influence in the Pakistani oil market, the delegation visited the China affairs representative of the Pakistani prime minister, the Pakistani minister of petroleum and natural resources, Oil & Gas Development Company Limited (OGDCL) and relevant business departments. After hearing HBP's self introduction, the leaders unanimously welcomed HBP to Pakistan for service and investment, pledged full support to HBP and expected HBP to be an important force in Pakistan's oil industry.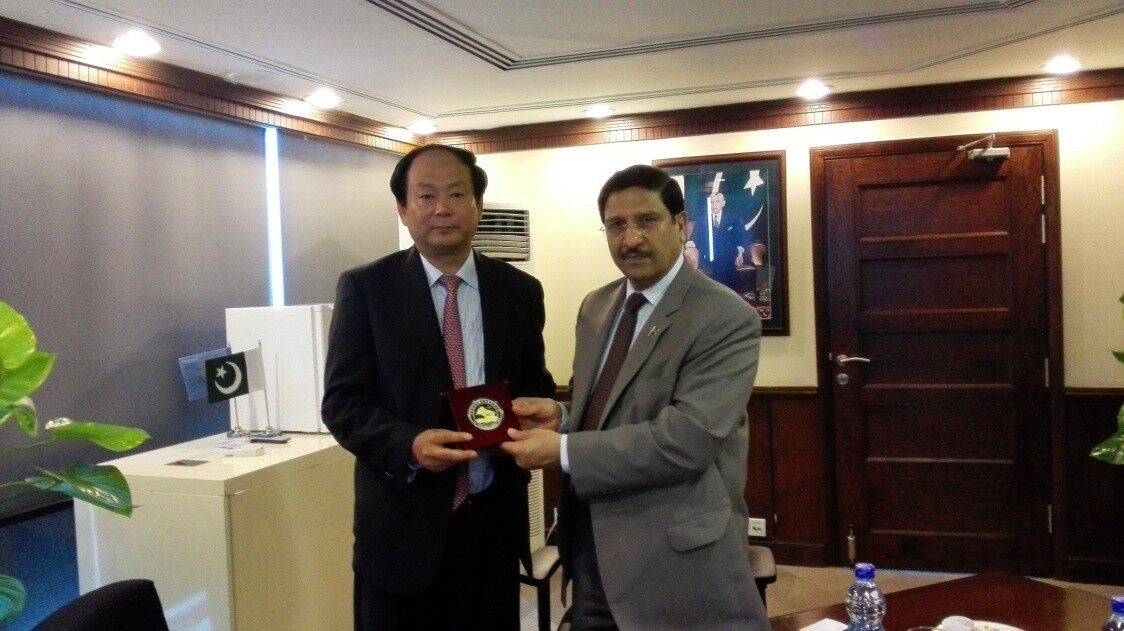 Chairman Huang Song met with the Pakistani minister Chairman Huang Song met with the president of OGDCL
ofpetroleum and natural resources